Xiaomi Mi 10000mAh Dual USB Power Bank 2
10000mAh, Dual USB output, Two-way quick charge.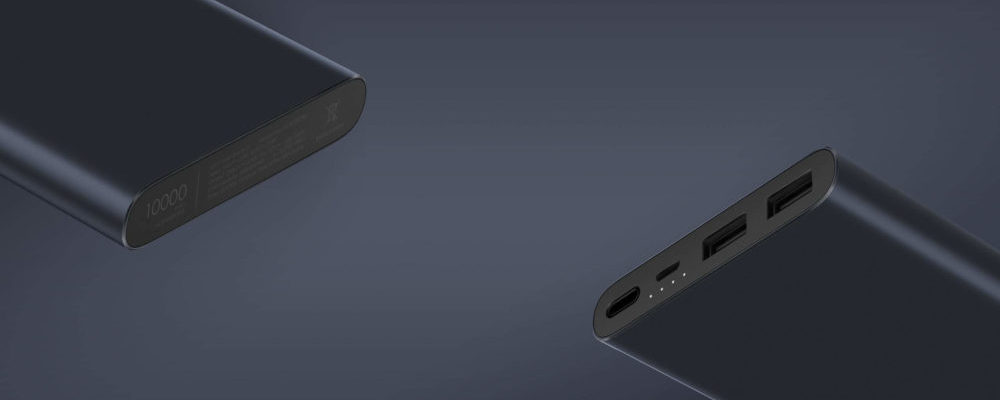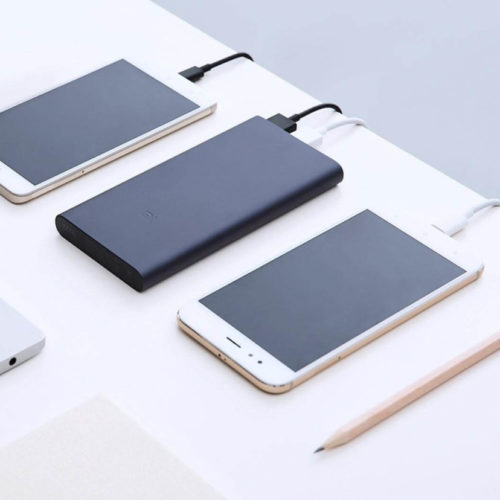 Dual USB Output
The all-new design now features Dual USB output without compromising on the size, extending your power to share with others in need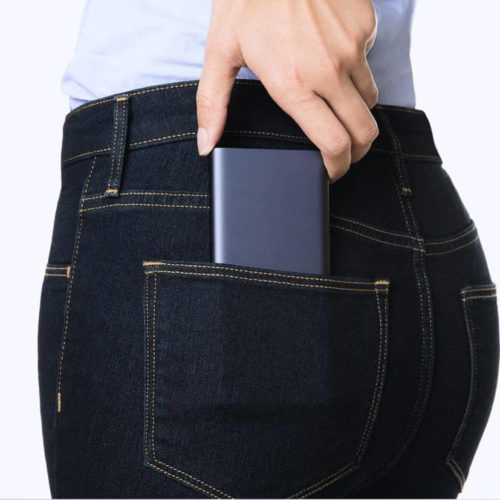 Easy to Carry
10000mAh Mi Power Bank  Dual USB is ultra-slim & lightweight. Simply slip it in your pocket or bag and add it to your busy lifestyle!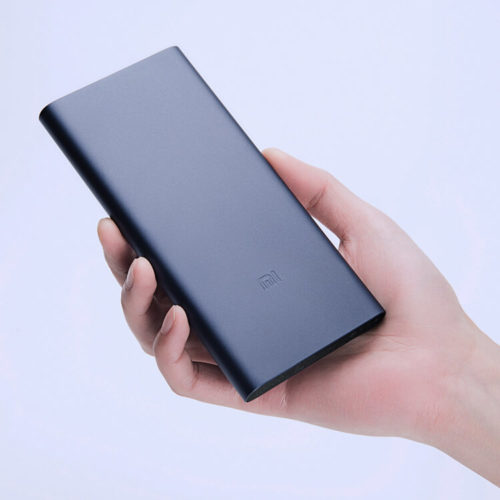 Feels Exceptional in Hand
The aluminium alloy case boasts of high structural strength that can withstand collisions and impacts. Alongside, 180° ergonomic arc design provides a more secure hand grip. The smooth anodized finish creates a surface resistant to sweat, corrosion and daily wear.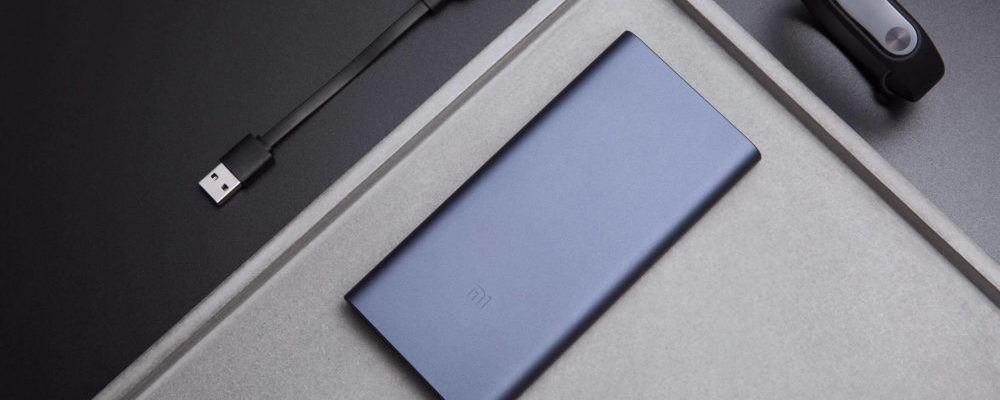 More Efficient, Increased Compatibility
10000mAh Mi Power Bank 2 Dual USB now has an actual output capacity of 6500mAh and offers a conversion rate of more than 90%. The compatibility extends to 5V/2A, 9V/2A and 12V/1.5A charging.