Top Picks in Gaming Accessories
carousel title
from 2357 reviews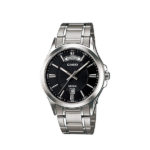 এতো অর্ডার করতেছি কোনো রেসপন্স করে না।এডবারটাইস করলেই হবে? মেনটেনেন্স নাই। আমি হতাস।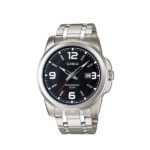 Good product, great service.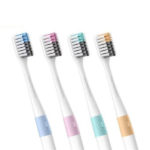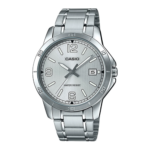 Worth it.
I saw this model @TimeZone For around 4.5k. After communicating with the penguin team, they reassured me of the originality & warranty aspect of the watch. Received it in good condition & using it daily. Highly recommended.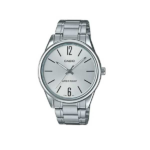 Inquiry for product
I just want to know that, Have you any autocratic watch?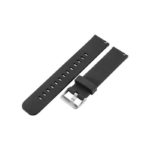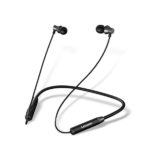 Lenovo HE05 Neckband Bluetooth Headset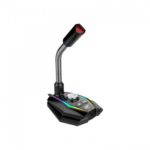 This is a test revirew post
If you are a gamer or professional content creator then you can enhance your productivity
Thanks for given early time.
So fast Delivery ❤️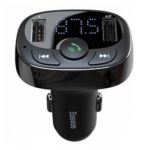 Quick delivery, Quality product
Super fast delivery
Good management of time
Good service of product so far
This is a test review post
This is a test review post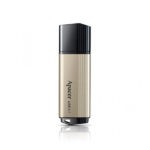 Apacer AH353 64GB USB3.1 Pen Drive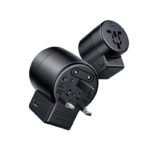 Baseus Rotation Type Universal Travel Adapter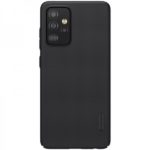 Its Bulky Sized.
A52 smartphone is slim, but when used your nillkin backcover its looks like my phone fall in a box, From side looked its seem bulky more then phone.
Unique
Its not your traditional desk lamp. Aesthetic wise it is very minimal, with wireless accessibility and 3 distinct light tones, the light is comfortable to the eyes and convenient to move around the workplace without worrying about the distance. Although it wouldn't have hurt if they had made the lights a tad brighter and spread more. It has an auto dimmer feature that can control the brightness depending on the environment.
Build quality is great and if handled with care it will last long. Overall, if you're looking for something premium for your workstation there is nothing better than this in the market.