Top Picks in Gaming Accessories
Nice
Original watch and fast shipping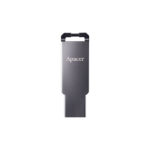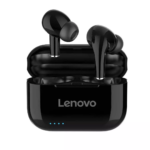 Ek kothay seii!!!!!!!
Bass gula silo sunar motoi🔥🔥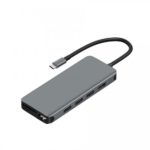 Great Product!
It has got everything as described. Build quality is better than expected. Surprisingly it came with a nice small pouch! HDMI port supports up to 60Hz for HD and 30Hz for 4K. I tested all the ports working perfectly. And finally thanks to Penguin for the hassle-free shopping experience. Overall 5 stats!
Original Watch
অরজিনাল ঘড়ি দিল, অর্ডারের পর সংকোচে ছিলাম, তবে ঘড়ি পেয়ে সব চিন্তা দূর হয়ে গেছে।
অনেক অনেক হেল্পফুল ছিল কাস্টোমার কেয়ার।
ধনবাদ পেইনগুন কে।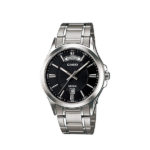 এতো অর্ডার করতেছি কোনো রেসপন্স করে না।এডবারটাইস করলেই হবে? মেনটেনেন্স নাই। আমি হতাস।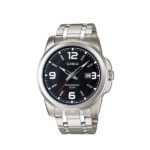 Good product, great service.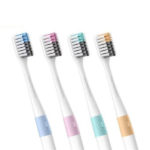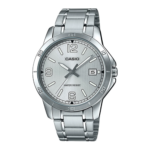 Worth it.
I saw this model @TimeZone For around 4.5k. After communicating with the penguin team, they reassured me of the originality & warranty aspect of the watch. Received it in good condition & using it daily. Highly recommended.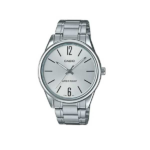 Inquiry for product
I just want to know that, Have you any autocratic watch?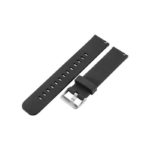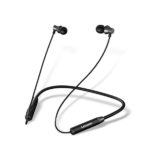 Lenovo HE05 Neckband Bluetooth Headset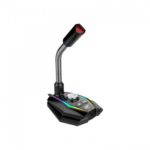 This is a test revirew post
If you are a gamer or professional content creator then you can enhance your productivity
Thanks for given early time.
So fast Delivery ❤️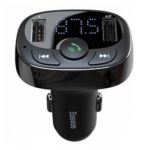 Quick delivery, Quality product
Super fast delivery
Good management of time
Good service of product so far