1MORE Single Driver In-Ear Headphones (1M301)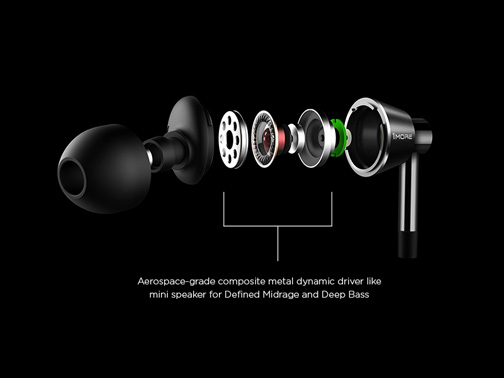 Dual Resonant Chambers
For pure, clean and powerful sound
The 1MORE Single Driver Earphones precisely designed shape of the resonant chambers provides excellent stabilization. The front and rear chambers are placed far apart, to provide optimal space for sound wave resonance. This brings out the bass and makes individual beats more recognizable
Aluminium Alloy Body With Kevlar Core Cable
Increased durability and strength
The 1MORE Single Driver Earphones High quality function matches form with a lightweight aluminium alloy body. Our cable consists of interior enamelled copper wrapped around Kevlar fibre to greatly increase durability and tensile strength. The surface of the cable is enhanced by TPE for softness and comfort with a final braided layer of nylon for lasting resilience and tangle resistance.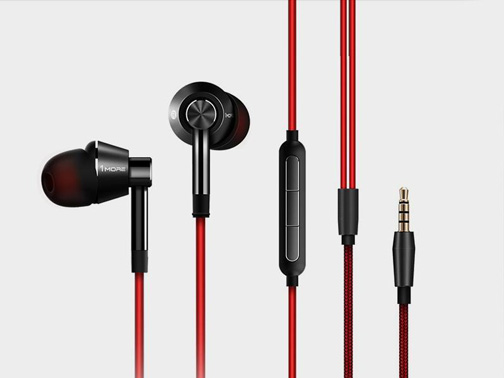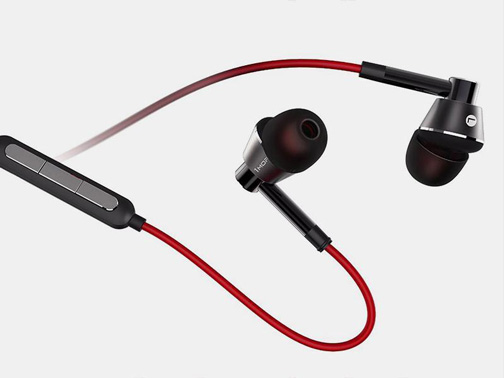 Ergonomically Engineered & Designed
For the perfect music experience
The oblique angles of the 1MORE Single Driver Earphones align with the natural curve of your ears. Beyond comfort, the snug fit increases noise isolation, fullness, and bass. 1MORE'S commitment to a naturally balanced sound, without the harsh bass and treble boosting prevalent with other brands, produces a fully satisfying listening experience without the need for unhealthy volume levels. Truly giving you a music experience like never before.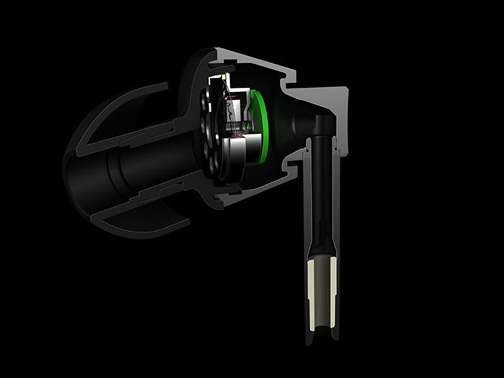 Patented Metal Composite Diaphragm
A better taste with surging and melodious Sound
Millions of people prefer the classic style. It's the very style we need to extend. we've hand-selected metal composite diaphragms, to allow the metal clip to have an outstanding performance at high frequencies, giving you a mellow sound, which is rich in detail. The PET materials used are flexible and soft, which provide a mellow mid-sound as well as a strong and deep bass. We have tied in an optimized program to make you feel more comfortable and balanced. Allowing you to listen to your favorite tracks over a long period of time without any discomfort!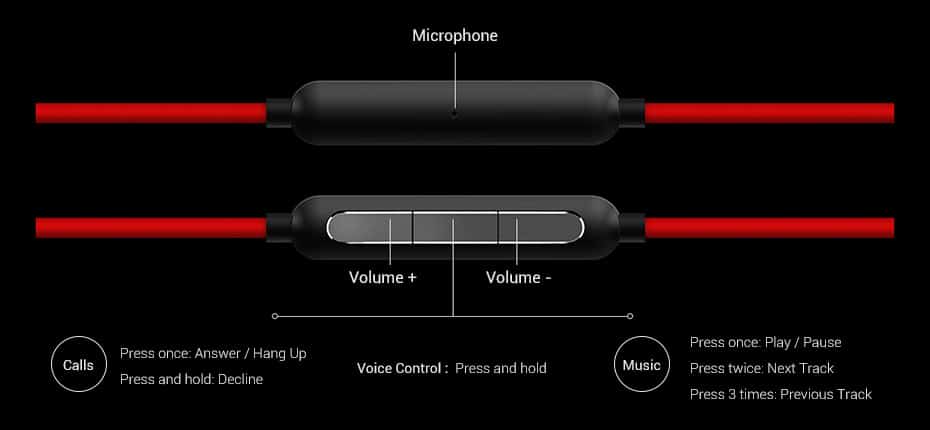 iOS and Android
In-line remote controls are compatible with Apple (iPhone/iPad) and Android, allowing you to conveniently change volume, songs, and take calls.
Superior MEMS microphone eliminates cross-talk and background static for crystal clear phone calls.