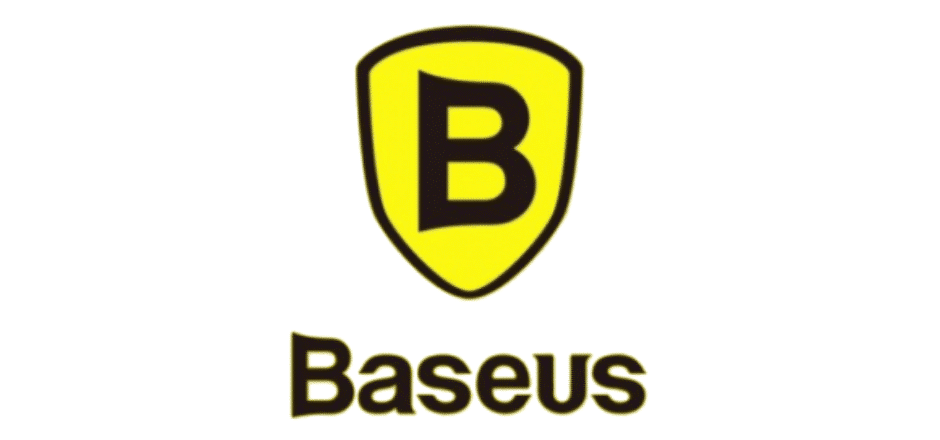 Baseus Red-Dot Mobile Gaming Tool for PUBG
৳ 550
Purchase this product and earn
4
Points
Purchase this product and earn
4
Points
z
z.u.
(Dhaka, Bangladesh)
Baseua red dot gaming trigger
Really solid build quality and very very tactile and responsive... Totally loved
reviewing after a year and still using it
R
Richard Bappi
(Dhaka, Bangladesh)
Good
Product was good as always qualified comparing with price.
A
Afsin Rabbani
(Dhaka, Bangladesh)
Product was perfect. Satisfied with the service.
S
Sadi Sharif Uddin
(Sylhet, Bangladesh)
Not so great
I thought it would be great.. But it not satisfied me.
T
Tanvir Islam Tanmoy
(Pabna, Bangladesh)
Baseus Red-Dot Mobile Gaming Tool for PUBG