The DualShock 4 Wireless Controller for PlayStation 4 defines this generation of play, combining revolutionary features and comfort with intuitive, precision controls. Enhanced analog sticks and trigger buttons offer unrivaled control across all titles. Innovative features like the touch pad, integrated light bar, built-in speaker enable exciting ways to experience your games. Easily recharge your controller via your PS4 system or with any standard micro-USB charger
Compatible with PlayStation 4 gaming consoles.
SHARE button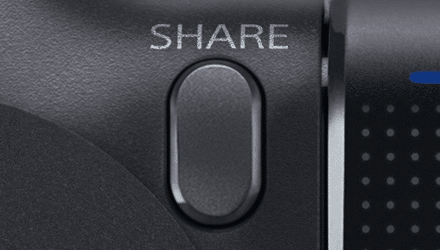 Capture and show off your finest moments with just the push of a button. Upload gameplay videos and screenshots directly from your PS4 system or livestream your gameplay, all without disturbing your in-progress game.
Touch pad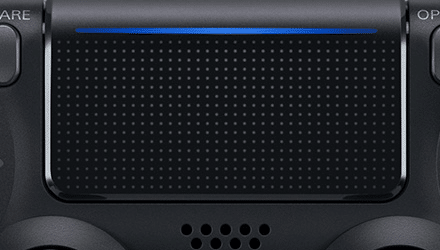 Get even more precise control with the built-in touch pad that now shows the unique light bar, adding an extra dimension to your games.
Analog sticks & triggers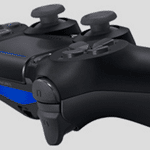 Get the edge with a much tighter sense of control over in-game actions.
Light bar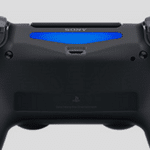 See even more of your games with the integrated light bar that glows with various colours depending on in-game action – now visible on the touch pad.
Built-in speaker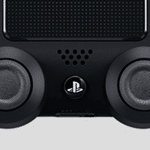 Bring your games to life and hear every detail with sound effects coming directly from your DUALSHOCK 4 wireless controller.
Stereo headset jack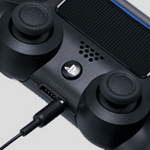 Listen to your games in private and hear every boom, bang and blast with an integrated 3.5mm audio jack for your headphones.
Motion sensors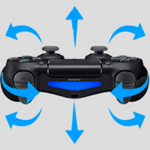 Rock and roll as a highly sensitive built-in accelerometer and gyroscope detect the motion, tilt and rotation of your DUALSHOCK 4 wireless controller.
USB battery charging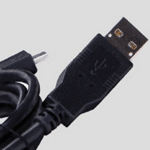 Charge the controller's internal battery from your PS4 USB port, giving you hassle-free charging as you play.