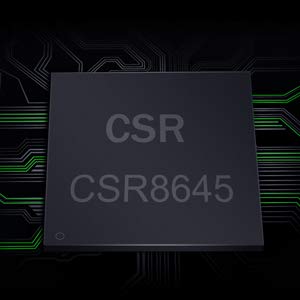 Bluetooth chip
The μBTR brings the premium Qualcomm CSR8645 Bluetooth chip to the affordable device segment for the first time ever!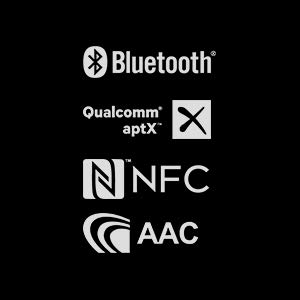 Bluetooth performance
The μBTR supports Bluetooth 4.1 as well as the aptX, SBC, and AAC audio codecs for high-fidelity wireless audio, up to a distance of 10 meters.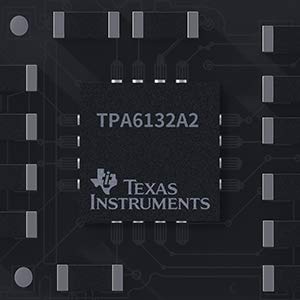 High-performance amplifier
Thanks to the amplifier Texas Instruments TPA6132A2, the μBTR is able to bring out the best of your headphones and provide a higher-quality wireless experience better than even that of a wired connection!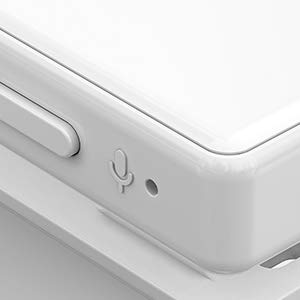 Built-in microphone
The built-in high sensitivity omnidirectional microphone allows others to hear you clearly, without you having to sacrifice your music.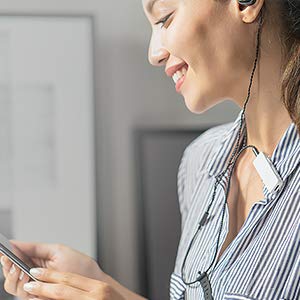 Charge for 1 hour, listen for 9 hours
Listen with the μBTR continuously for a long 9 hours with its 120mAh battery, and then spend just 1 hour to top the battery off and do it all over again.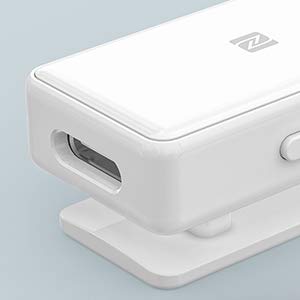 USB Type-C connector
The Type-C symmetrical connector ensures that you can just easily use any modern charger you may have laying around.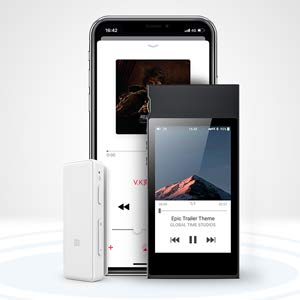 Handling two at a time
The μBTR can be paired up to two Bluetooth devices so that you can waste less time switching back-and-forth between your favorite gadgets.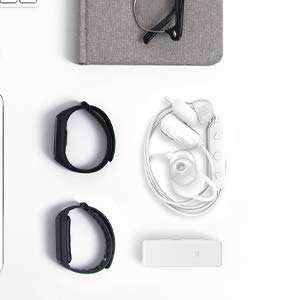 Perfect for on-the-go
Weighing only 12.5g and measuring only 5.5cm long (about the size of your pinky finger), the μBTR is extremely easy to have on you wherever you go – especially with the handy included elastic clips and lanyards.