Final Audio E4000 Wired In-Ear Earphones
Final Audio E4000C Wired In-Ear Earphones are a rare thing: simple cabled earphones. They don't come with a vast array of drivers, wireless technology, or even a control app. Like most Final earphones, the E4000s are aimed squarely at sound quality enthusiasts. These earphones are immediately likable, with good dynamics, carefully balanced tone, and an almost complete lack of bloat or sibilance. Higher frequency detail doesn't quite match the rest of these highlights, and that's the only element keeping the Finals from troubling the class-leaders.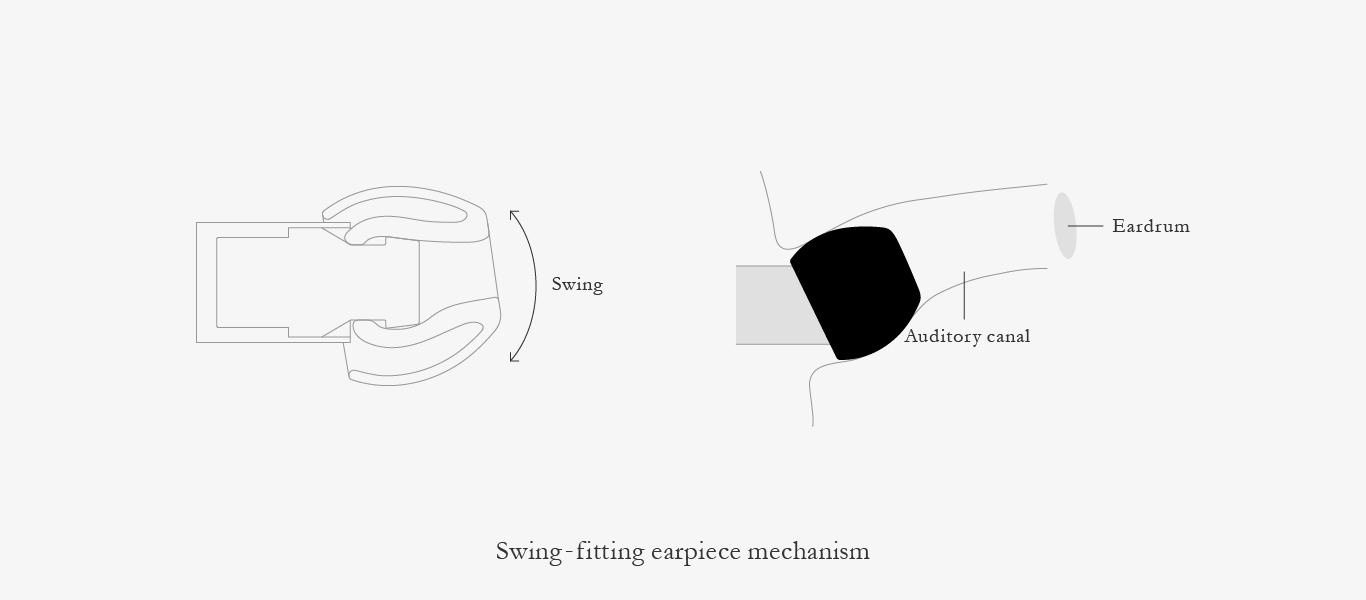 Unique Swing-Fitting Earpiece Mechanism
With their swing fit mechanism, the earpieces can be swung left and right and tilted towards the audio canal for a perfect fit. These prevent changes in shape owing to the aperture of the earpiece coming into contact with the audio canal. The sound is transmitted directly to the eardrum, delivering clear sound.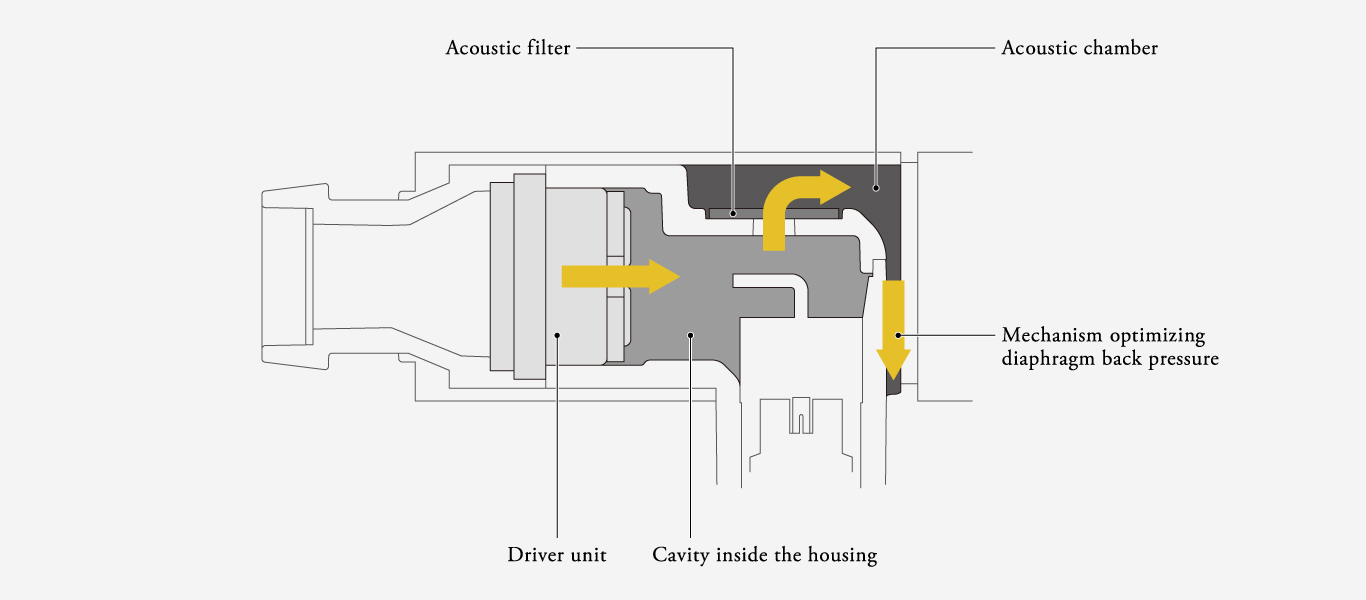 An Acoustic Chamber That Is The Core Of Low-Frequency Tuning
There is an acoustic resistor inside the rear housing of the driver unit, and this controls the low mid-range frequency characteristics that determine the framework of the sound quality. At the end of this, there is a pipe bent into an L-shape (acoustic chamber) which is necessary for tuning; with this, we have achieved a balance between the volume of low frequencies and clarity.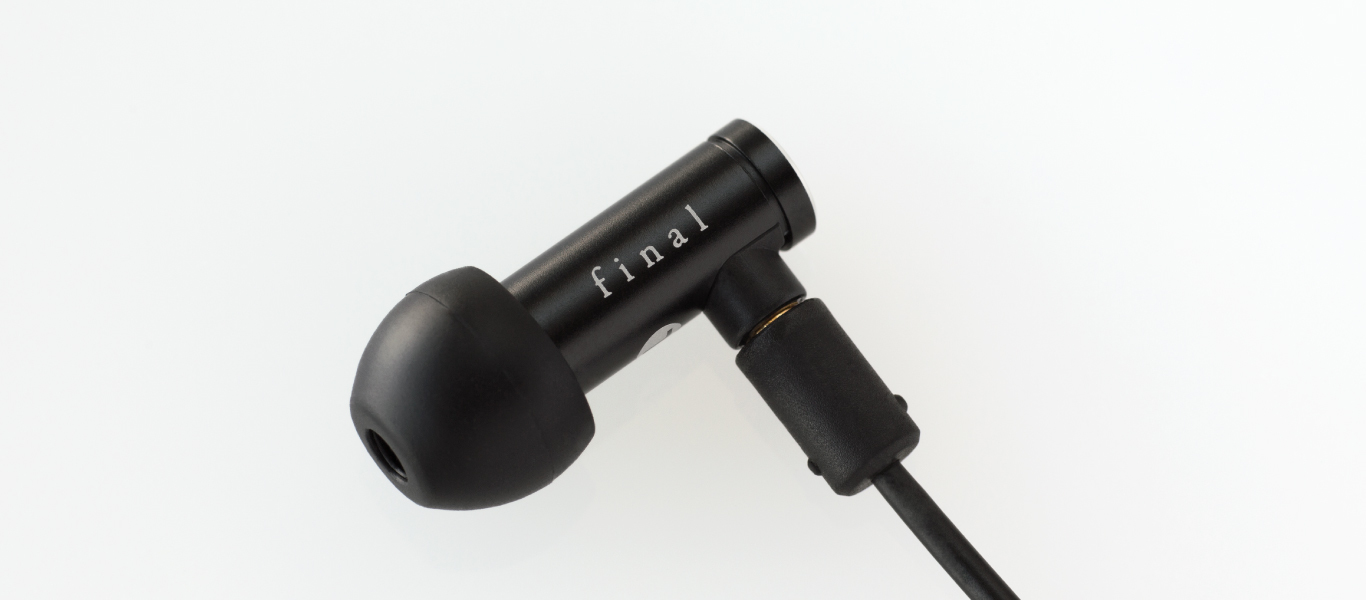 Highly Rigid Machined Aluminum Housing
Compared to the plastic housing, this housing machined from aluminum with an aluminate finish firmly supports the driver unit and suppresses unnecessary vibrations. Fitting of a device for the mature listener, this is a design that has a simple shape and a high-quality texture matched with what could be termed classic sound quality.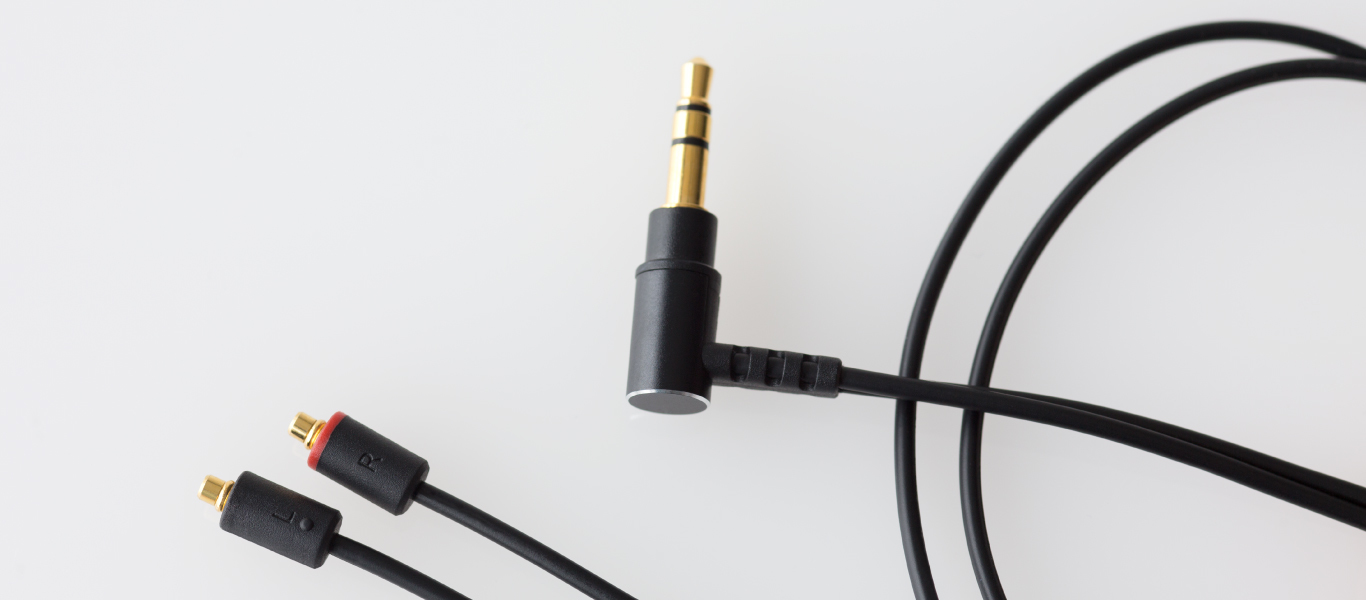 MMCX Connector&Original OFC cable
The MMCX connector was developed in-company. Taking touch noise into consideration, soft, flexible coated material has been employed. When using ear hooks also, it moves flexibly, making for a good fit.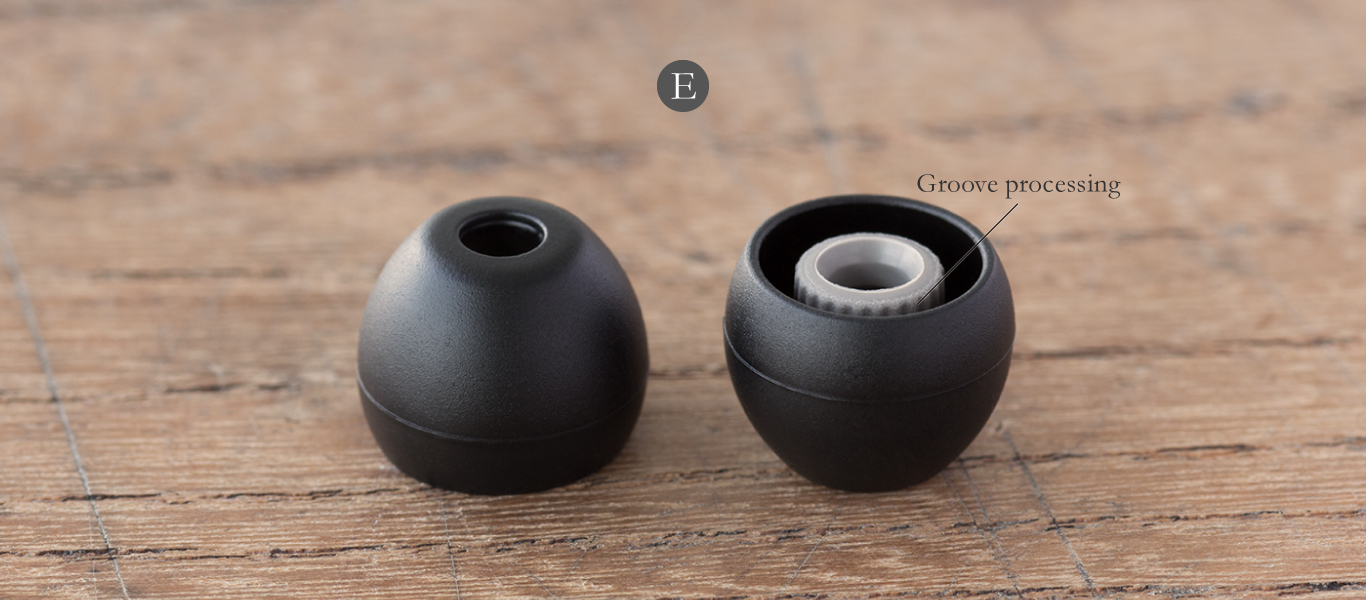 Original Ear Pieces that Come In 5 sizes
Two types of silicon differing in rigidity are employed for the sound conduit and for the earbud that comes into contact with the user's ear. The silicon used for the sound conduit is more rigid than that used for the earbud, and by having groove processing applied to it, combines both strength and flexibility. Soft silicon has been employed for the earbud, making for a comfortable fit and a high level of sound insulation. Comes in 5 sizes – SS/S/M/L/LL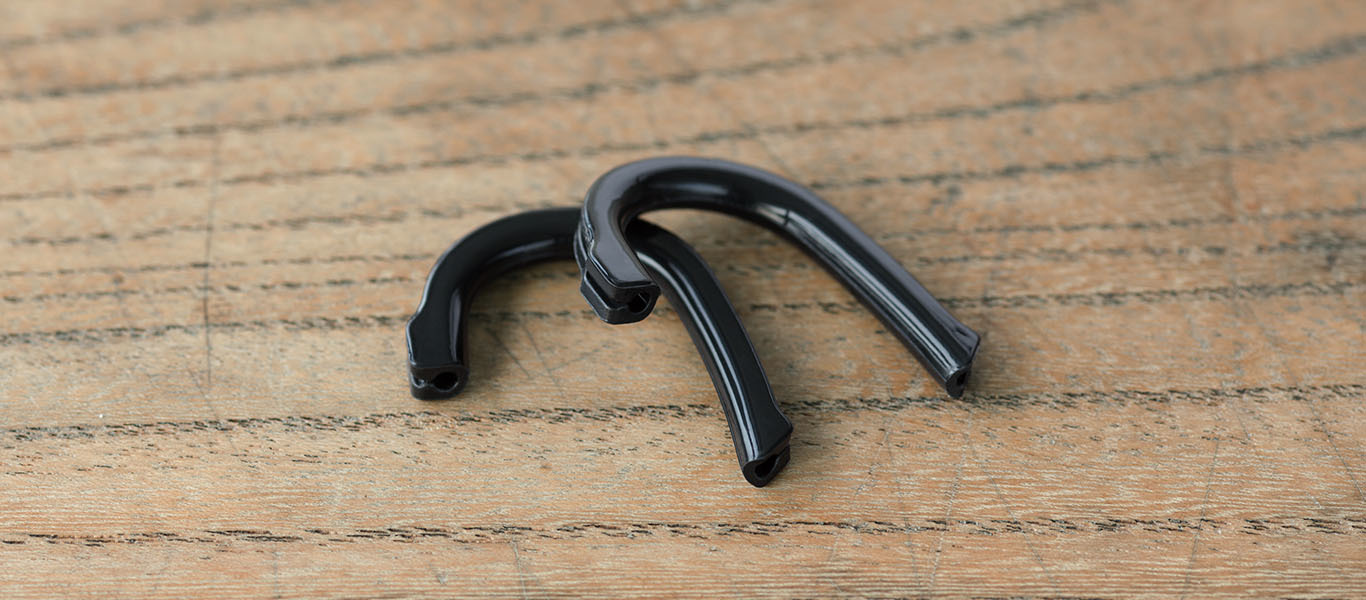 Ear Hooks That Alleviate Cable Touch Noise
With similar existing products, it was assumed that they would be fitted to ears of differing sizes; not only were they large in size, but their appearance was also rather too distinct, and it took a lot to get accustomed to fitting them. Having considered what the key to fitting the ear hooks was, we discovered a form that was smaller than existing ear hooks, that didn't utilize metal or resin wires, and fit the ears of more people. We've achieved something that is slim and does not have a foreign feel to it, making for the kind of comfort that has you forgetting you're wearing them.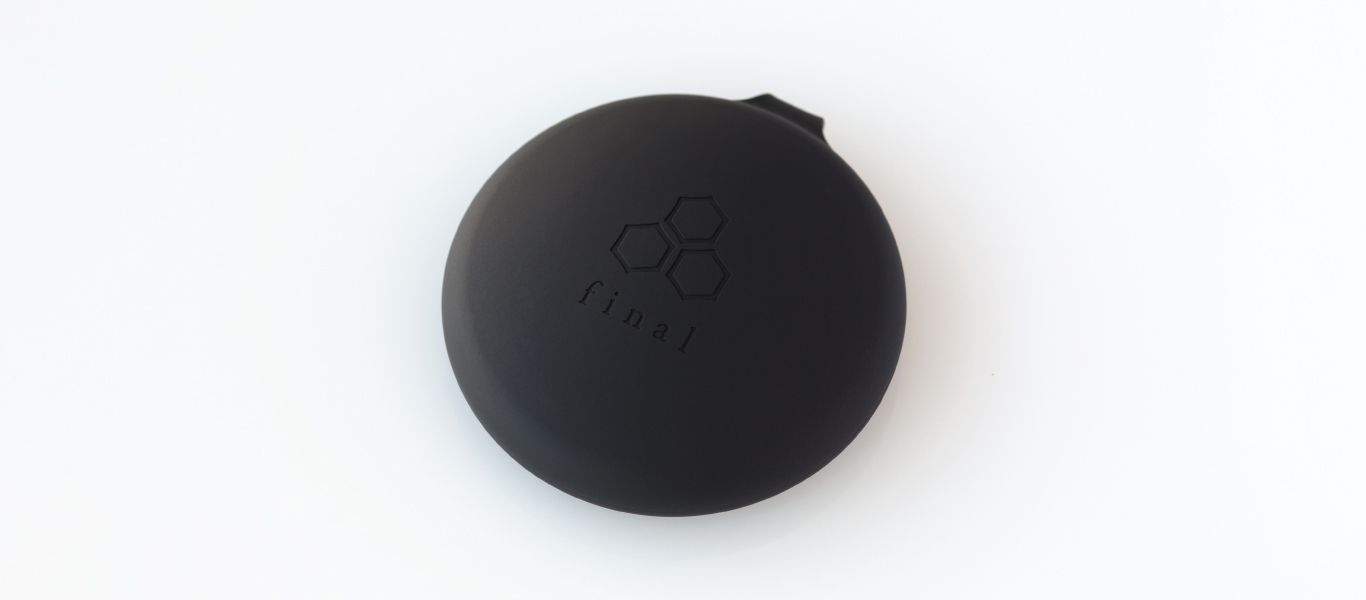 Silicon Carry Case
With this silicon carry case, the cables can be rolled up and stored easily. The earphones themselves are gently secured using thin dome-shaped silicon covers.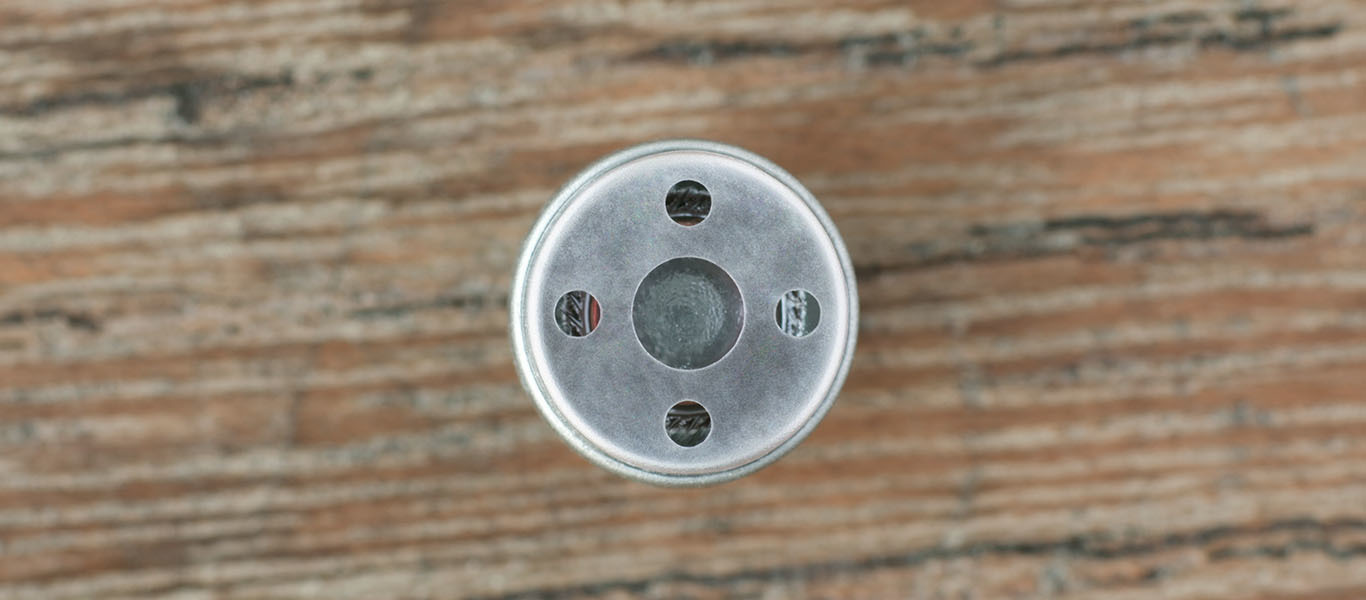 6.4mmφ Dynamic Driver Unit
The precision involved in assembling the parts for the driver unit is of the utmost importance. The small-aperture 6.4mm diameter dynamic driver unit boasts an extraordinarily high level of precision for this price range.
Note: Must reserve the product box and other accessories to claim warranty.