Plextone G30 In-Ear Gaming Headphones is feature enriched audio equipment that in some sense is too good to be true.  Plextone G30 has a removable omnidirectional flexible microphone. Thus, making it an in ear headphone with mic. Plextone headphones are tremendously popular these days. However, with increasing demand and customer base's advocacy, they have attained quite a reputation in the market as a maker of gaming headphone.
Subsequently, Plextone focused on making the in ear gaming headphones experience into a memorable one. Also, when it comes to making durable gaming headphones with quality sound output, these are excellent commodity to have.
Subsequently, Plextone is devoted to making unbridled developments in their products & offerings to keep pace with the demanding market and its requirements. However, their devotion towards making top quality listening instruments, but you can never do too much in a market that demands so much from you.
Lastly, Plextone G30 include 10mm dynamic drivers to give you that punchy & packy solid sound with heavy bass. Therefore, this in ear gaming earphones is the best companion for a gamer & promised to enhance overall gaming experience.
Additionally, they claim their product gives its users an added edge to their arsenal.
https://www.penguin.com.bd/product-category/audio/headphones/wired-headphones/
https://www.penguin.com.bd/product-category/audio/headphones/
https://www.penguin.com.bd/product-category/audio/
Plextone G30 In-Ear Gaming Headphones
Built-in dual clear microphone, the earphone can 360 degrees pick up your voice, one is especially for game and it is long and adjustable
Comes with a pair of memory foam, improve the noise cancelling function. Let you enjoy the game deeply
In-line control function, compatible with smartphone and computer. Support to control volume and microphone
Use 10mm dynamic speaker, double bass effect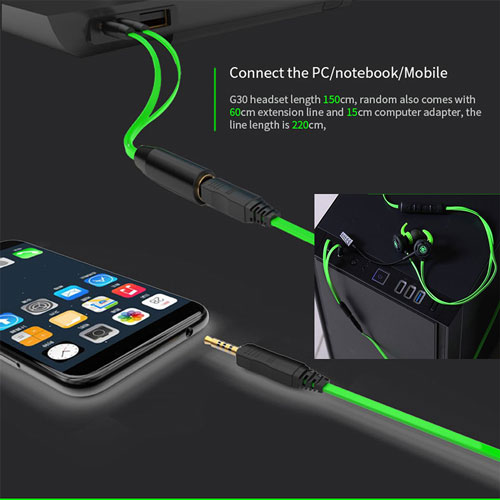 Detachable Micro Phone Design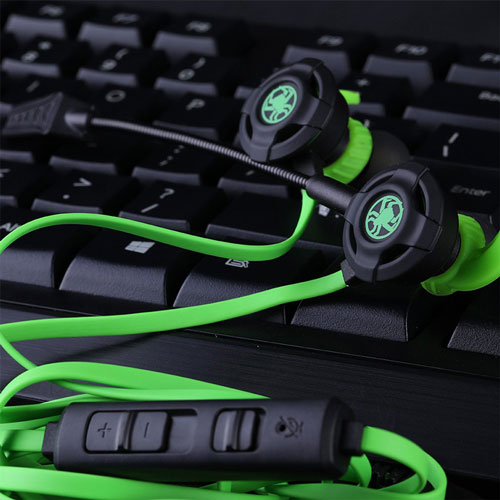 Multi-Platform Compatible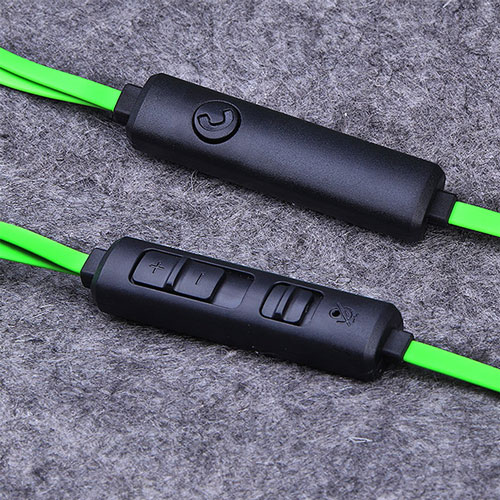 Multi-Function Remote Control