Zeblaze Crystal 3 Smart Watch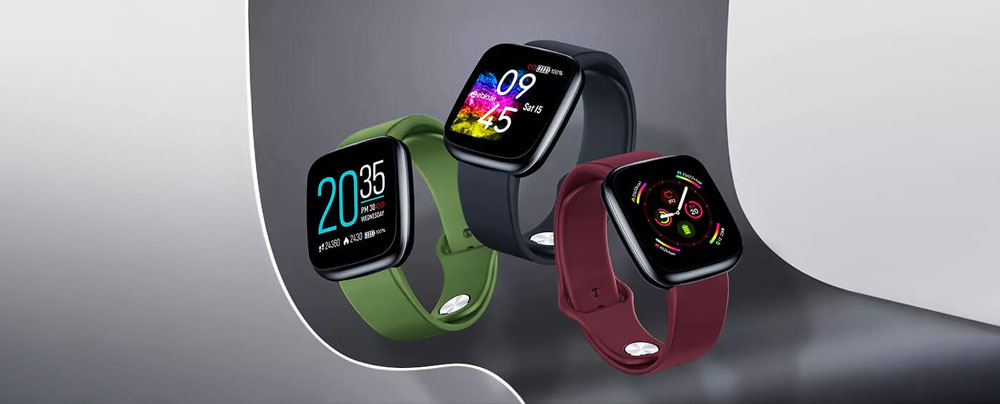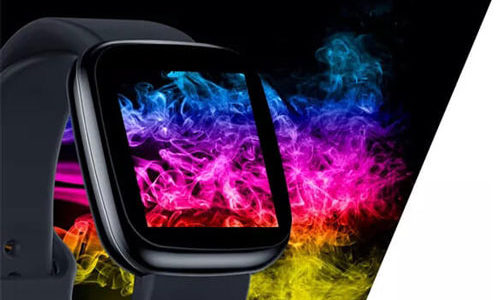 The Zeblaze Crystal 3 comes with a 1.3-inch bright color screen that provides incredible color depth, and exceptional clarity.
The accelerometer and heart rate sensor, which are the heart of the smartwatch, are low power consumption and high accuracy.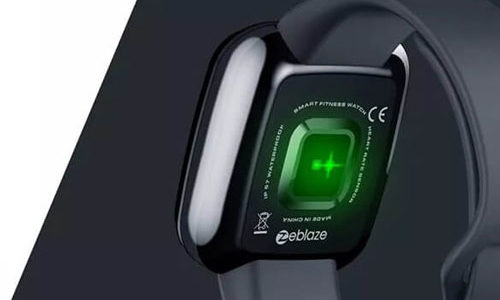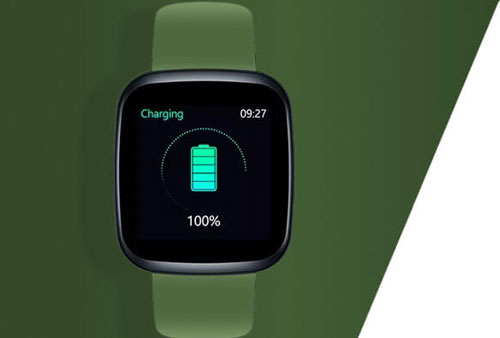 The battery life of up to 7 days so you can spend less time charging and more time moving.
New Generation Optical Heart Rate Sensor
Zeblaze Crystal 3 uses a new-generation optical sensor for accurate heart rate monitoring that allows you to see your heart rate changes throughout the day, discover an abnormality, and keep an eye on your general health.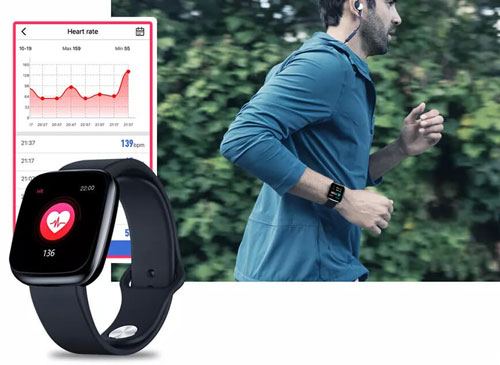 No charging cable and dock needed. Pull bands off the tracker and insert the built-in USB plug into a USB charger for charging. It takes 2 hours to fully charge and can last up to 7 days on a single charge.